Mystro walked through Birsbane Valley slowly. His head was held high as the moon shone down upon him. Tonight the Goddess watch watching him, casting her gaze down on him as he walked. He and the Goddess were relatively close and had a strong bond in his opinion.

"This place is wonderful, Goddess but I ask. What is the reason for my attendence here? What is it you wish for me to do or see here?"

Mystro continued to pad forward casting his purple gaze around slowly. Mystro had travelled to these lands from afar on a quest for his Goddess. It was time for him to move on. He was of age to find a mate now and he needed to continue the family line. So if he had to guess the Goddess had brought him to this new land. A place where he was destined to meet his mate and create the next Spirit Sage. When that was done his duty would be complete. Mystro paused for a moment and toook his time to admire the moon. When he looked to the moon he didn't see what others saw. He saw the Goddess for who she really was. His whole life he had spent it with her, serving her and following her guidence. Mystro was grateful to everything she had provided to him. His ears stayed perked as he listened out. They would twitch every so often as if he really could hear her.

"Yes Goddess, this is a land of opportunity. I trust your guidence. I will travel wherever I am needed. Your wish is my command as it has always been."

He smiled before continuing onward. These nightly walks with his Goddess was always enjoyable. He always enjoyed speaking with her. One day though her focus would turn away from him and instead her focus would be directed at his son or daughter, the next Spirit Sage. He felt saddened partly. Whenever that time came he knew he was going to miss the Goddess and their frequent talks but she too had to make sure the next Spirit Sage was ready. It was just how things were and it was something that couldn't be changed.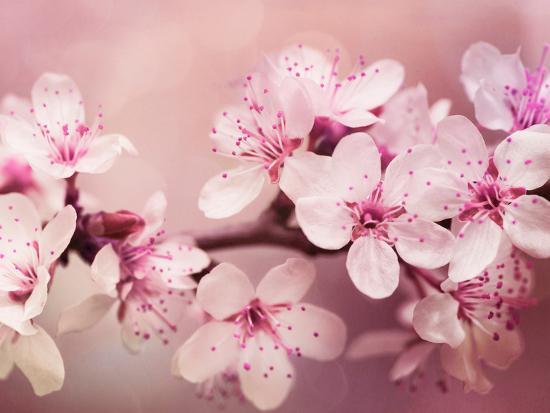 How long had it been since she had eaten? It must have been days now maybe even longer, she didnt really even know. All she could feel was her stomach growling at her as she slolwy walked. Limping slightly as she did so, her paw hadnt healed properly. Kali had gotten away from everything, even Ody. Sometimes she wished that she had stayed since he had shown her some sort of kindness but most of the time he was cold towards her. White ears flicked on her head as she walked slowly, trying to not to make her leg hurt even more then it already did. The area was alot different then where she had been, the trees and mountians where rather interesting. After all she had seen were dark tunnels and the smell of the ocean, she didnt mind the ocean smell it was rather calming to her but it had been the dark tunnels that scared her even more. But what was even more terrifying was the wolves that hid in the tunnels. Some scared her even more then what Ody ever did but she knew some how that he would never actually put her life in to much danger

Kali let out a slight yelp as she stepped down to hard on her paw, making her pull her paw up close to her body. Making it even harder to walk as she pressed on, knowing well that if she stopped that she would be found. Ody had told her if she ever ran away again that it would be her last but she couldnt stay in the tunnels any more she had to get away. As she contiued to walk she picked up the sound of another voice. This made her lift her head up and look around, oh just what she needed. Had she ran into another wolf from back where she came from? Was she going to be dragged back to the tunnels? Kali whined as she looked around trying to find a place to hide but she found nothing. Ears pinned agasint the white skull as her pink eyes darted around trying to find a place to hide. As Kali looked around her eyes caught the creature that was speaking. It was a white wolf with wings, there was no way it was one of the wolves from the pack. None of them had wings, at least none that she seen.

"Great, what am i going to do? I cant hide from that" She thought as she slowly lowered her body down to the ground. It was going to be extremly hard for her to hide, after all the wolf that she had seen had wings and had an advantage but then again so did she. She was all white, tho parts of her did have a pink hue to it but she couldnt help that. It was when she spotted a log that she could possibly hide in. Kali bolted for the log but forgot about her paw which made her fall to the ground letting out a sharp yelp as she fell right ontop of herself. Kali just laid in the snow now, trying not to move due to the amout of fear she had.


"Speaking"
Table @ Centience
Mystro had continued to walk until he heard the sounds of pained cries. He stopped for a moment and to look around when another pained cry came. He looked in the direction it came from to see a injured female. He stared at her then calmly closed his eyes. 

"I see. This is why you have brought me here Goddess. An innocent soul needs my aid. I will do as you ask and I will give her my aid. She will be safe with me Goddess."

Mystro opened his eyes once more and walked over to her slowly. He stopped a few inches away from her. He gave her a polite head bow before beginning to look her over. After a moment of silence he spoke.

"Greetings. There is no need to fear. My name is Spirit Sage The Goddess has blessed you today. I will do what I can to help you. You need to eat and your paw is injured. What happened to you?"

Mystro slowly approached her then bent down to give her a few sniffs. He then sat himself down next to her. She would need shelter so she could rest safe and dry. She would need food and he needed to help her heal. It seemed that recently life has been cruel to her but now the Goddess gave her mercy. Their destinies had crossed paths and they were fated to meet on this day so that Mystro could save her from the pain that she was feeling.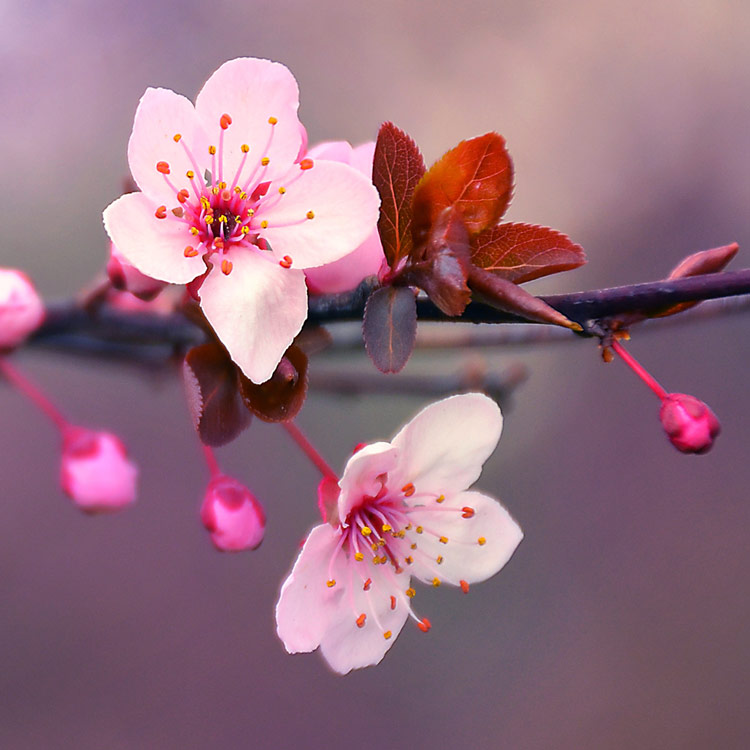 The tiny female stayed tightly curled up in the snow, trying to hide everything that would stick out, her ears were pinned back agasint her head and her tail was curled over her face to hide the pink nose and her bright pink eyes. But some how she knew it wouldnt be enough, the wold would find her and there would be nothing that she could do to stop them. Specially since she didnt even know how to defend herself if they wanted to attack her. All she wanted to do was hide some place where no one would find her, that way she would never be harmed by anyone ever again. Her entire body jumped slightly as she heard the sound of paws coming closer to her. "Oh no they are getting closer" she thought as she kept herself as still as she could. But it would be no use, the wolf was now just infront of her and he was speaking. Her ears flicked foward for a moment till they went right back agasint her white head. Kalipso let out a yelp as she heard him sniff her, quickly she unballed herself and attempted to find a place where she could hide in.

The male contiued to speak about how the goddess had blessed her today and how he was going to do what he could to help her and how she needed to eat. He was speaking to much and it was freaking her out even more, her eyes darted around to try to find a place she could go. This male was overwhelming to her and she didnt know what to do. Her chest quickly rose and fell as she contiued to look for a place but nothing was sticking out to her. Specially that she was sitting out in the middle of the open and had a wolf just next to her now. Kali's entire body was tense but also was shaking as she just wanted to run but her body was frozen with fear. How she only wished that she hadnt run away from where ody was and how she should have stayed but she was scared of the other wolves. And it had seemed like Ody was happy that she was a slave to his pack that he had joined.


"Speaking"
Thinking"
Table @ Centience
Hosting by Kaons. Skin by Selkie. Banner by Nikkayla.
Powered By
MyBB
, © 2002-2020
MyBB Group
.